Welcome to TCR Acupuncture & Integrative Medicine!
TCR Acupuncture & Integrative Medicine is a one of a kind holistic health care facility. We use a unique approach to health care, and provide an effective blend of Eastern and Western medical modalities.
Our Mission is to provide for our patients the highest quality of healthcare, along with education on a variety of preventative strategies and stress management techniques in order to improve one's quality of life.
Our services include acupuncture, herbology, nutritional therapy, lab testing, and comprehensive wellness programs to create a truly integrative approach, ensuring the most effective results.
AFFILIATE DEALS:
Ventura Nia Center – www.venturaniacenter.com  (805) 766-6755.  Get 1/2 off the first month you join if you mention you are a patient at TCR Acupuncture, and all current NIA dancers get 20% off the initial consultation with us.
Wag All Natural Fast Acting Lifetime Joint Care Supplement for All Dogs.
Click here to learn more!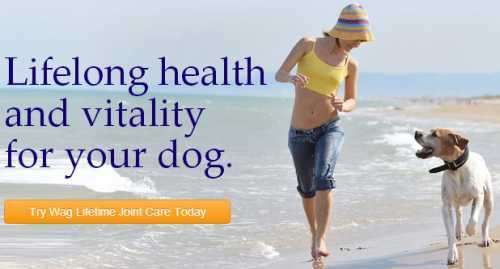 TCR Acupuncture & Integrative Medicine

2084 E Ventura Blvd.
Camarillo, Ca 93010
805-388-6101 ph
805-388-6103 fax
Contact us via e-mail
info@tcracupuncture.com
Please download the New Patient Intake Packet PDF



Please download the Insurance Verification Form


Subscribe to our newsletter
Newsletter Signup
Harmony in Health